Things to Do: Oktoberfest in the Twin Cities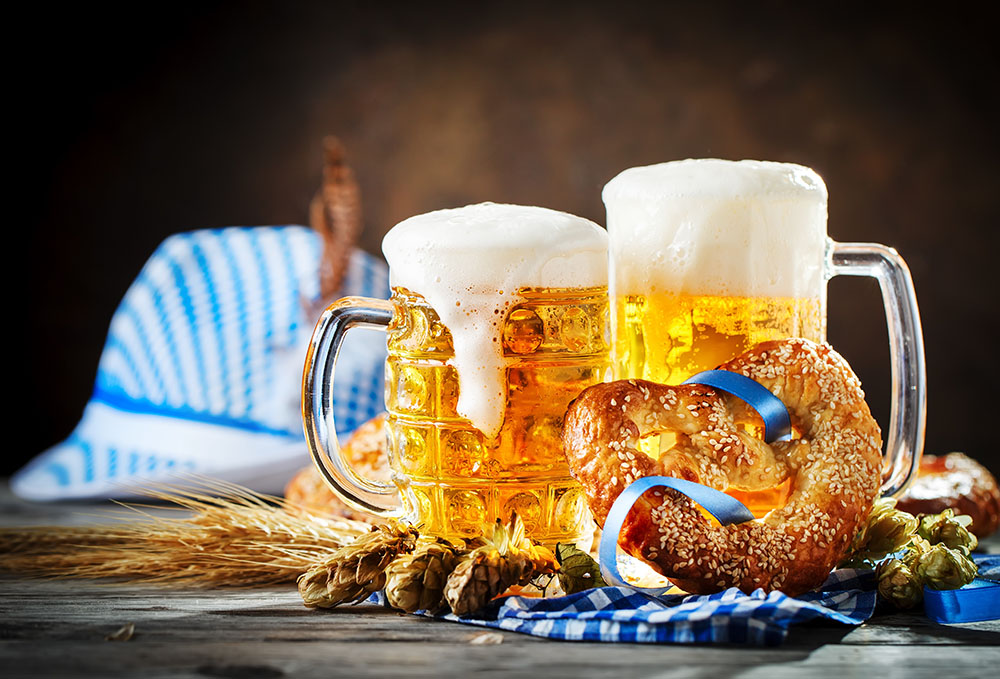 The annual beer lover's holiday, Oktoberfest celebrates German brewing at its finest. With a wide variety of events happening in both September and October in the Twin Cities, you'll have plenty of time to put on your lederhosen and experience local craft beer, great food, and entertainment.
Oktoberfest in Germany kicks off September 21st, and nearby LTD Brewing in Hopkins is hosting a kickoff event the same day, with German-themed trivia, food, special brewery barrel-aged bottle beers, and the official release of their 2019 Sleepwalker IIIPA and Oktoberfest beers. Commemorative LTD beer steins will be available for just $5. Learn more about LTD's event HERE.
Other Oktoberfest events occur this weekend and through early October at popular spots such as Gasthof's, 612 Brew, the Black Forest Inn, Bauhaus Brew Labs, and more. Check Meet Minneapolis' Oktoberfest event calendar HERE for more info.