Register Before 8/24: 2nd Annual Chain of Lakes Open Swim Classic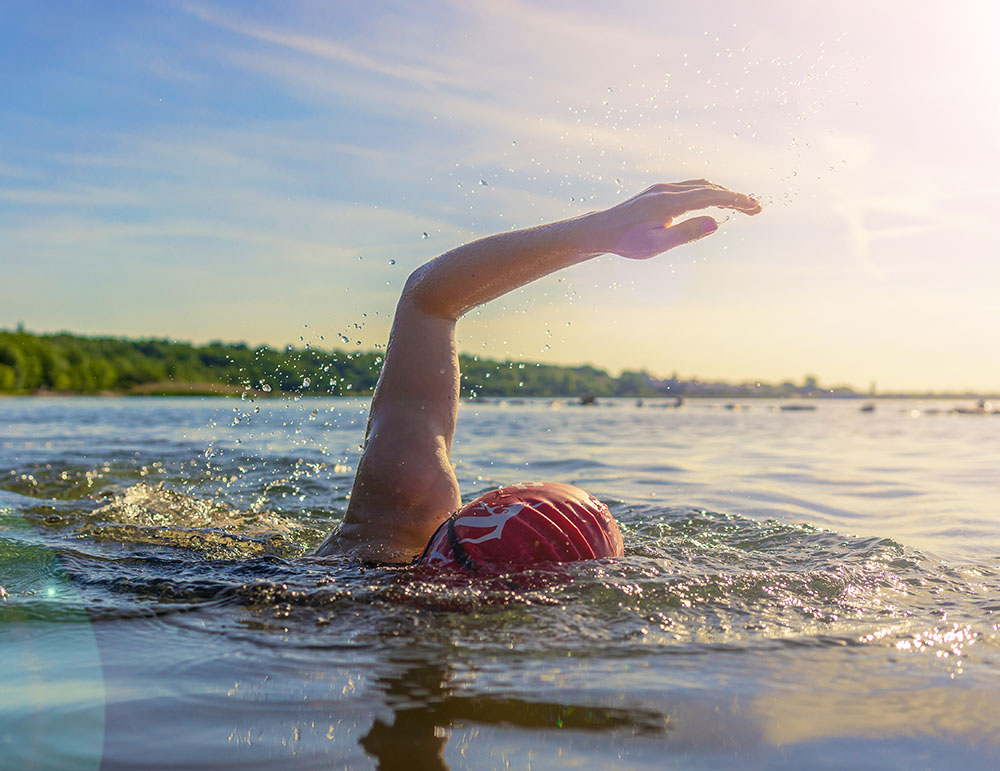 Fancy yourself a fish out of water? Prove your mettle at the Chain of Lakes Open Swim Classic, happening Sunday, August 27th at Bde Maka Ska — just around the corner from Parkway 25 Luxury Apartments. Register before the 24th to participate as a competitor in this fun annual event, which challenges experienced swimmers to swim across Bde Maka Ska in two separate course distances of 1.5 miles and 2.4 miles. A lifeguard sanctioned event produced in collaboration with the MPRB Open Swim Club, the Swim Classic presents a fun opportunity for participants to enjoy the beauty of Bde Maka Ska while testing their skills.
Not an endurance swimmer? No problem. Cheer the competitors on from the sidelines and enjoy a beautiful late summer day on the lake.
Swimmer registration is open through August 24. Cost: $65 (minus $15 discount for MPRB Open Swim Club participants)
Event: Sunday, August 27, from 8-11 am at Bde Maka Ska's North Beach
Questions? Please contact aquatics@minneapolisparks.org