Summer Fun Destinations in St. Louis Park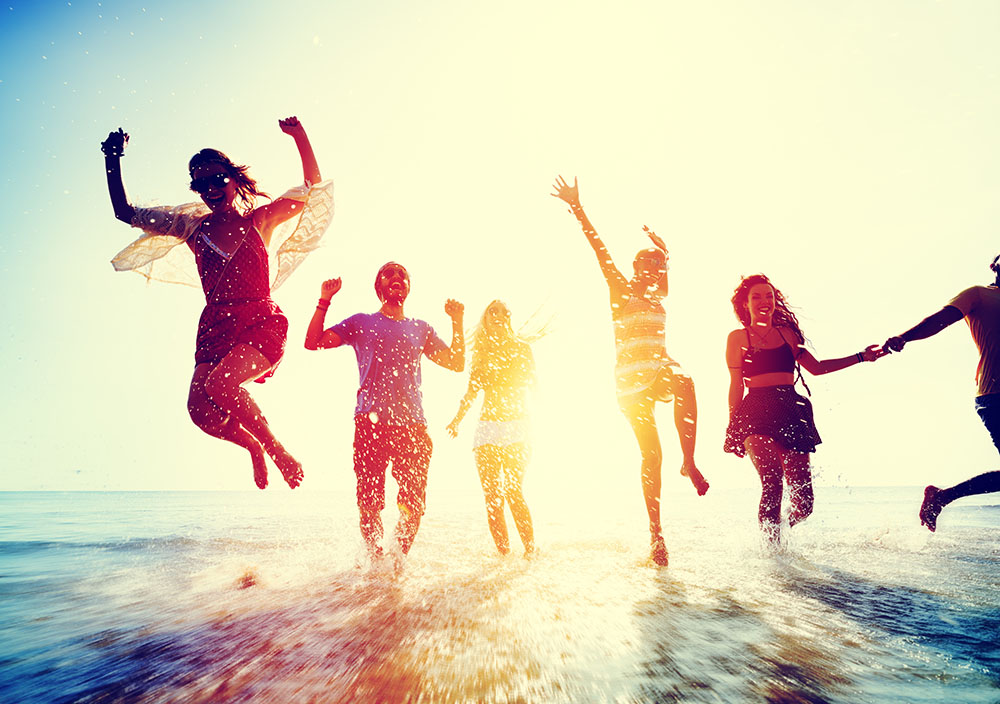 Summer is just about here and that means epic fun in the sun, communing with nature, biking, swimming, boating and much more. The city of St. Louis Park has all that and more, with tons of trails, lakes and scenic sanctuaries all designed to help you connect with Mother Earth — and have fun while doing it. In this post, we'll run down a few of our favorite local spots for outdoor enjoyment.
Westwood Hills Nature Center
8300 W. Franklin Ave.
St. Louis Park
Experience nature in the city when you visit this sprawling 160-acre preserve. Stroll winding trails through marsh, woods, and restored prairie — you may even get a peek at one of the many wild animals that make their home at Westwood, such as deer, turtles, fox, mink and owls. The park also features a playground for the kids and the Interpretive Center, where you can learn more about the area.
Oak Hill Park
3201 Rhode Island Ave S.
St. Louis Park
The perfect spot for a summer kickback with friends, Oak Hill Park offers numerous picnic shelters, tables, and outdoor grills for the ultimate cookout. A great spot to bring the kids, it also features baseball/softball fields, basketball courts, a playground, swimming pool, paved trails and more. If you're looking for an outdoor experience with all the amenities, Oak Hill is a solid choice.
Bde Maka Ska Park
3000 Calhoun Parkway
Minneapolis
The lake formally know as Calhoun is a renowned, city-wide destination. Popular amongst runners, walkers, inline skaters, families and beach bums alike, Bde Maka Ska is your one-stop-shop for fun in the sun. Not to mention, it's within walking distance of Parkway 25! Enjoy 3 different swimming beaches or rent a canoe, kayak or paddle board and get out on the water. They've also got a sand volleyball court, soccer and softball fields, a picnic area and a paved walking trail that rings the lake for a beautiful summer stroll.
Cedar Lake Bike Trails
SLP is connected to three major bike trails that span from downtown Minneapolis, all the way to Chaska. The Cedar Lake Trail, Cedar Lake Extension Trail and Cedar Lake Regional trail will take you through both urban and natural areas, keeping the scenery interesting. Smoothly paved trails make it easy for beginning and intermediate riders to enjoy themselves, while season riders can push themselves to the limit with longer distance rides.