Parkway 25 Awarded LEED Silver Certification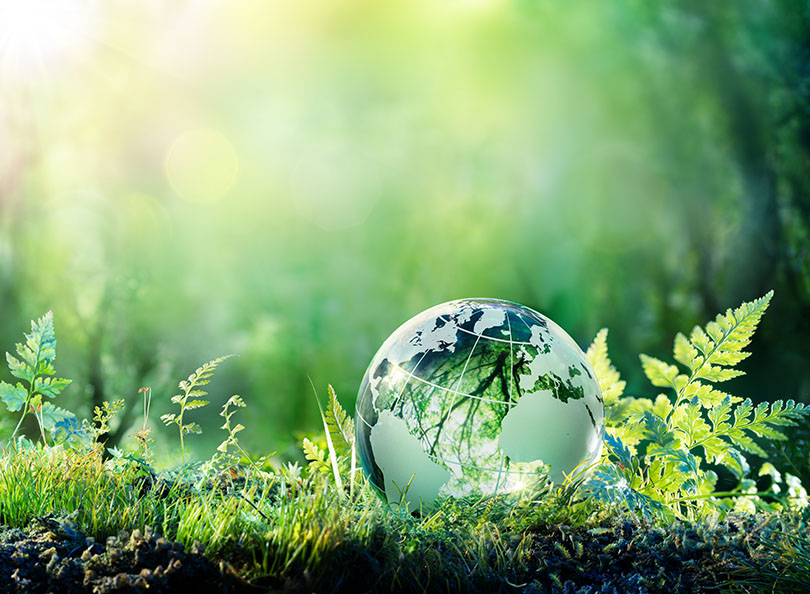 We're incredibly proud to be the first Silver LEED-certified residential property in St. Louis Park. a distinction that only four other commercial developments in the area share. The most recognized designation for green building and sustainability in the world, LEED (Leadership in Energy and Environmental Design) certification is an honor that aligns with our aspirations to be environmentally responsible and contribute to a better world. Thank you to the U.S. Green Building Council for recognizing Parkway 25 as a leader in sustainability.
Learn more about the U.S. Green Building Council and LEED certification and its requirements HERE.