Parkway 25 Apartments St. Louis Park Holiday Gift Guide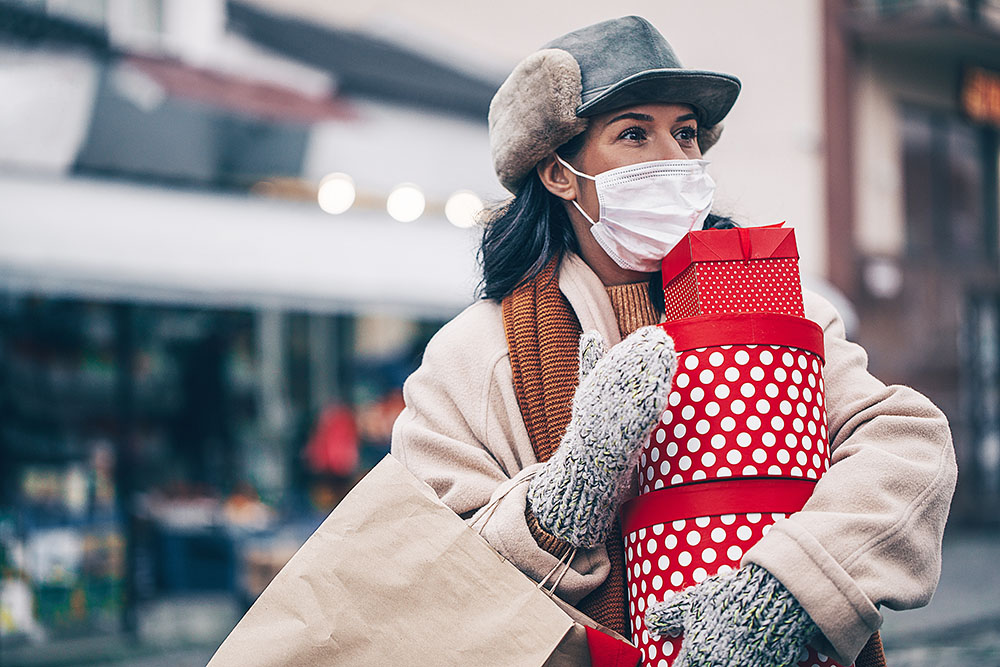 Get into the holiday spirit by supporting St. Louis Park neighborhood businesses! The area near Parkway 25 apartments is brimming with cute shops, specialty spots, and tasty go-to's that won't disappoint.
Dampfwerk Distillery
Make the holidays that much merrier with the addition of a Dampfwerk Distillery cocktail kit and/or craft spirit! The perfect way to ring in the new year or celebrate with your pod, this St. Louis Park distillery is just one of many that need your support to stay afloat due to safety closures. Imbibe, support, and celebrate with curated cocktails. Available for pickup, check website for details: Dampfwerk Distillery
Mama's Happy
This cute boutique in St. Louis Park is a gift-giver's paradise, with tons of handmade must-haves by real makers and craftswomen (yes, it's an all-lady operation!). From cute jars of artichoke lemon pesto to custom chalk paint to books, apparel, home decor, and much more, this fun shop has you covered. Bonus: Shop online for delivery or in-store: Mama's Happy
Lunds & Byerly's Gift Baskets
Looking to keep it simple? Your one-stop-shop for crowd-pleasing holiday gifting is at the SLP Lunds & Byerlys. Stop in or call the in-store gift shop to order or pick up a variety of fancy foodie gifts that won't disappoint. From made-to-order custom gift baskets to easy grab-and-go selections, this option even offers delivery for an additional fee. Lunds & Byerlys
Max's Jewelry
Known for their tasteful selection of jewelry by independent designers, giftable goods, and high caliber array of international chocolate, Max's is a no-brainer when it comes to shopping local for the holidays. Stop into their St. Louis Park shop or order something great from the comfort of your couch: Max's Jewelry
Give the Gift of Food
Everyone's gotta eat, and with so many locally-owned, independent restaurants in St. Louis Park it's easy to support! Keep it simple and load up on gift cards from your favorite spots to give as holiday presents. We suggest stopping by Parkway Pizza, Taste of India, Honey and Rye Bakery, or choose something near and dear to your heart (and stomach).