Neighborhood Fun: Twin Cities Jewish Humor Festival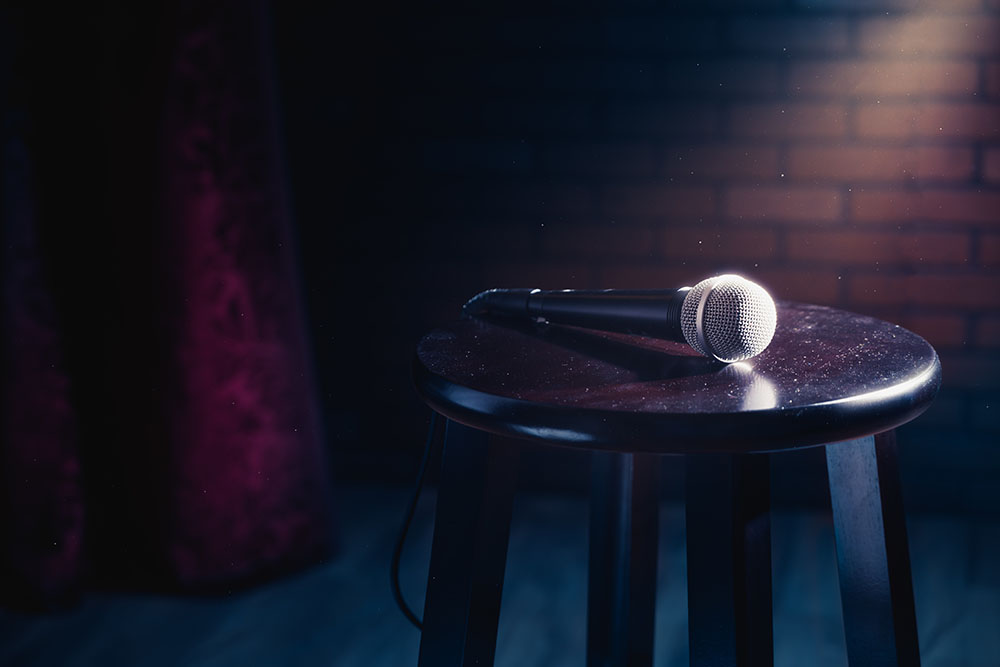 Looking for some laughs this week? Look no further than the nearby Sabes Jewish Community Center, where the Twin Cities Jewish Humor Festival returns for the 11th year in a row. Running now through February 1st, you'll have the chance to see rising star comics, listen in on fascinating discussions with Jewish humorists and writers, and immerse yourself in storytelling and history. Featuring renowned local, national, and international artists, the festival reflects a wide range of talent in the Jewish community.
Runs through February 1st at the Sabes JCC and the St. Paul JCC. Click HERE for events, tickets, and more info.