Restaurant – Yum! Kitchen & Bakery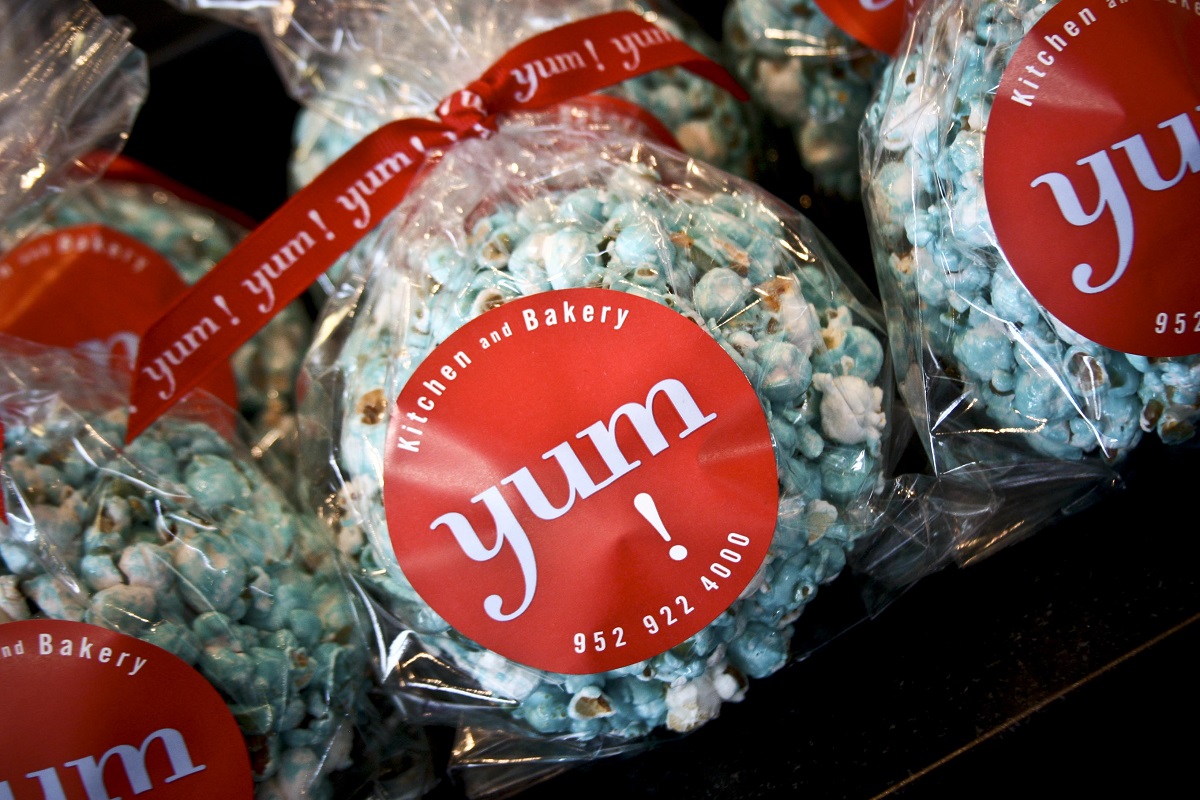 Yum! Kitchen and Bakery is a neighborhood treasure and right across the street. Whether you are craving coffee and a cupcake, a healthy salmon salad or a traditional deli sandwich, it offers a full spectrum of, well, yummy food.
They also take special orders for your events at Parkway25 and have a host of tasty catered treats for your gatherings or parties.