Summer Fun & Recreation in St. Louis Park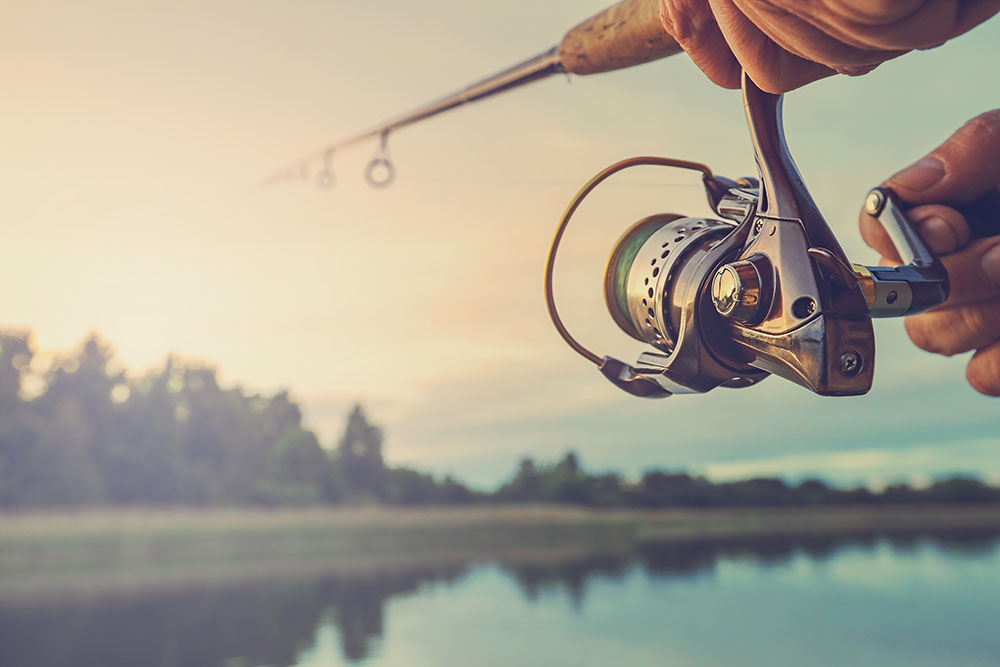 While Parkway 25 Luxury Apartments is fully adjacent to big city living at its finest, we still like to reflect back on the beauty of nature as often as possible. Combine that with a wide variety of recreation, dining, shopping, and adventuring options in beautiful St. Louis Park, and you've got a perfect recipe for epic summer fun. For P25 residents it's easy, with numerous walking and biking trails, lakes, and nature preserves located just a hop, skip, and a jump away. Learn more about a few of our favorite neighborhood nature and recreation amenities below:
Wolfe Lake & Park
For those with an interest in fishing, Wolfe Lake may become your favorite local destination, with four fishing docks and over 3 acres of tranquil lake scenery. Catch Large Mouth Bass, Northern Pike, Yellow Perch and more, or take advantage of the park's other amenities such as picnic shelters and pavilions, a walking path, playground, and more. More info HERE.
The Bde Maka Ska Loop
In addition to beaches, water recreation, and more, our fair Bde Maka Ska is a sure-fire bet for getting in your steps. Take a leisurely walk around the full lake with a friend to take in the scenery. There are over 3 miles of pedestrian and bike trails encircling the lake — the perfect invigorating wind down to a busy work day. Learn more HERE.
Aquatic Park
While you may prefer to stay close to home in Parkway 25's own deluxe pool and zen courtyard, there's no denying a classic water park experience is pure summer fun. Head to St. Louis Park's very own Aquatic Park for access to 4-story water slides, spray arches, water geysers, an obstacle course, diving boards, and more. Grab a snack at the concession stand or bring your own picnic! More info HERE.
Westwood Hills Nature Center
Hike, explore, and learn at Westwood Hills Nature Center, where the flora and fauna of the area is at your fingertips. Stroll extensive nature paths to see the sights, and learn more about local animal and plant life inside the park's education center. With great kid's programs, little ones can learn all about nature, biology, and more through fun, informative day camps. Learn more HERE.