Shop Healthy in St. Louis Park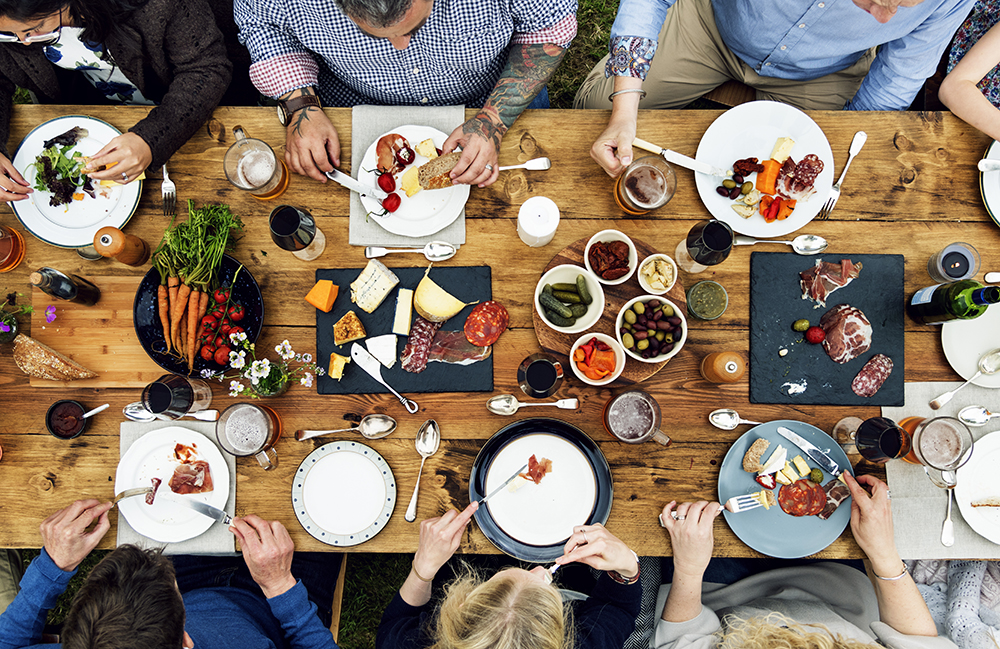 When you live at Parkway 25 luxury apartments in St. Louis Park, you'll have no shortage of gourmet and staple groceries at your fingertips! The SLP neighborhood is booming with both high-end and affordable options.
Head to Lunds and Byerly's for a top shelf selection of produce and deli products — their deli is actually one of the best in the state, with a delicious assortment of housemate salads and sandwiches, as well as a huge selection of meats, cheeses, and oh-so-much more. Don't forget to stop by the bakery for pie, cake, breads and everything in between.
Whole Foods has become a go-to staple in St. Louis Park. The recently-acquired-by-Amazon national grocery chain errs on the side of all-natural, organic, and fair-trade products, ensuring your kitchen is filled with fresh, healthy foods. Pick up free-range, grass-fed beef from the deli, or hit the freezer section for a wide variety of vegan and vegetarian no-fuss meal options.
If it's value that you seek, look no further than Trader Joe's. A popular grocery destination for millennials, TJ's offers plenty of pre-made fare that's both responsibly-sourced and tasty. If you're entertaining, Joe's is the perfect place to pick up easy-to-make appetizers, chips, dips, cheeses, meats and treats — on a budget.
If you're not the chainstore type, take a hop over to the Linden Hills co-op, where most everything is natural, organic, and/or farm-raised — not to mention, the co-op is community owned and operated. Though it's a bit more on the pricey side, co-op shopping is a win-win — both for your palate and the organic farming community. Pick up some fair trade coffee, locally-made specialty foods, and fresh-picked produce.
Learn more about the amenities of the Parkway 25 neighborhood HERE.